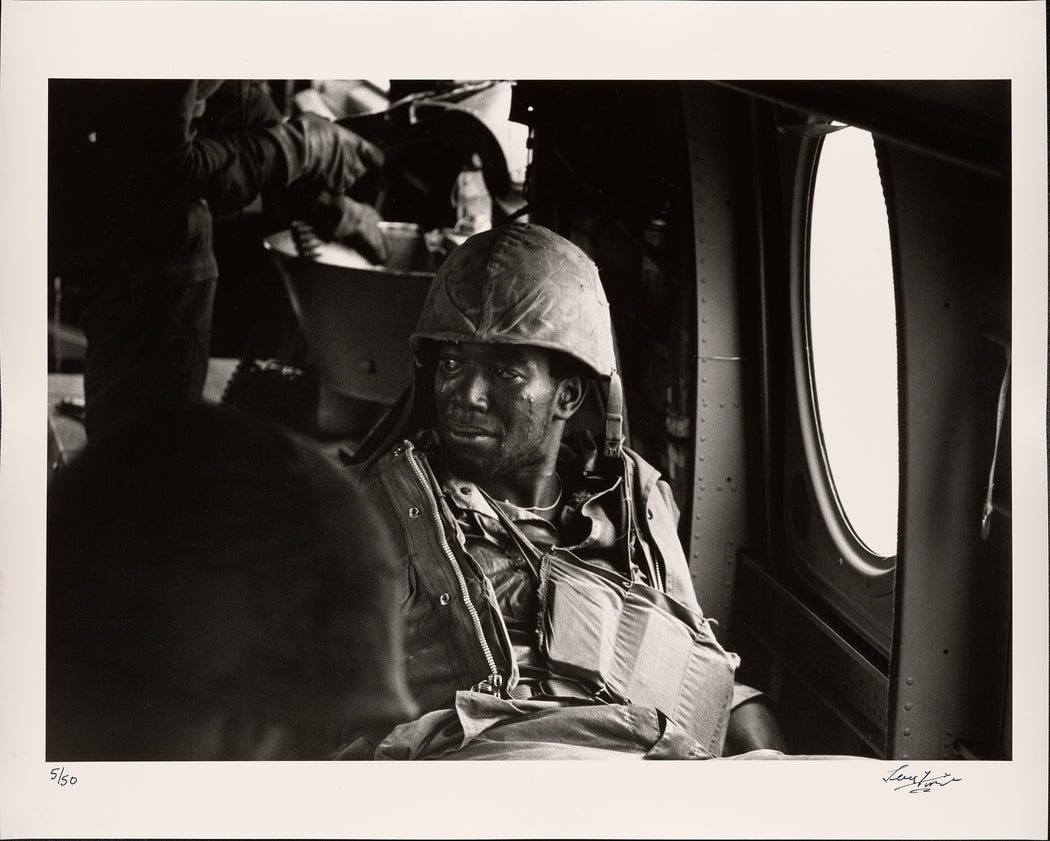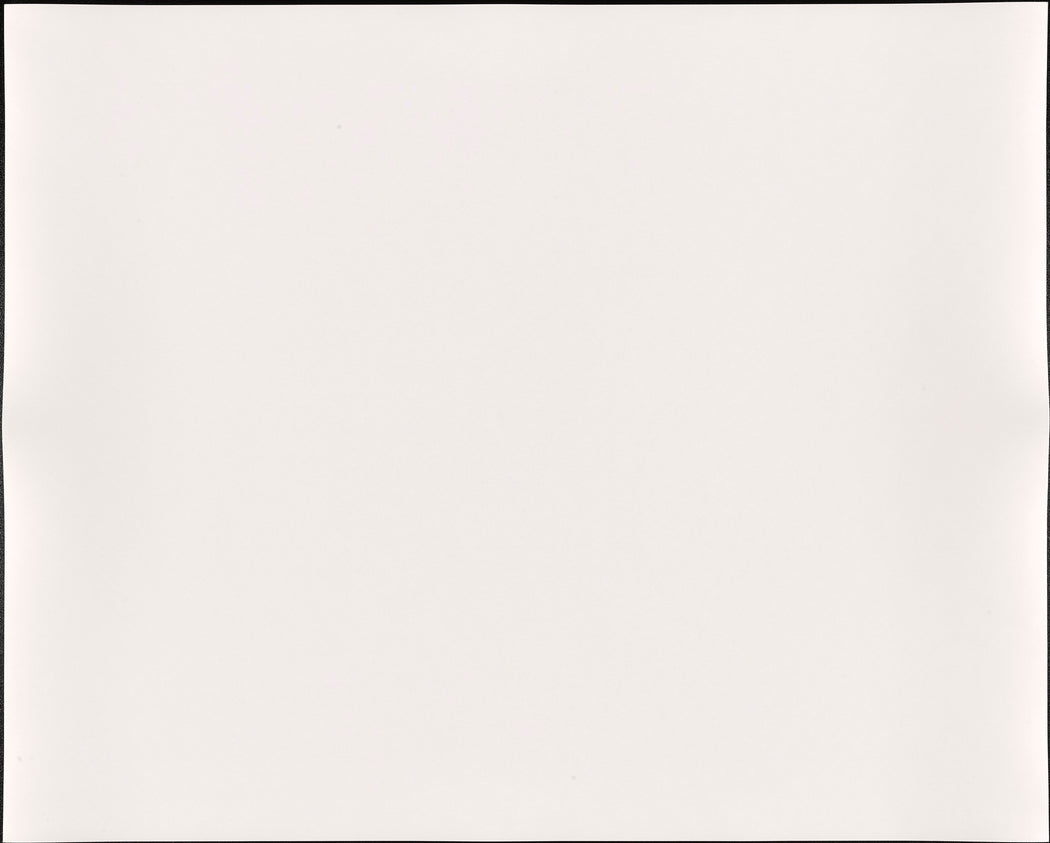 Weeping Marine by Terry Fincher
Getty Images Gallery (
London, UK)
Need help?
Call or text us at (416) 639-1512
.
Learn about our
Shipping & Returns policy
.
Have a question?
Read our FAQ
.
Artwork Info
About the Artist
1968
Silver gelatin print
Signed and editioned, in ink, au recto
Edition of 50 (#9/50)
Unframed
Image Credit: © Estate of Terry Fincher / Getty Images Gallery

Renowned photojournalist Terry Fincher (1931 – 2008) started his career as a runner with Keystone Press in 1945, later working his way up through the darkrooms to join the photographic staff. Enthusiastic, energetic and versatile he covered every job that came his way – from the end of sweet rationing to celebrity arrivals at London Airport (now Heathrow). However, Terry was ambitious and finally got his break covering the Suez Crisis in 1956. A year later he became the youngest photographer to win the British Press Photographer of the Yearaward, then the 'highest award in the game.' By 1961 he had achieved his ambition to join Beaverbrook's Daily Express– then with the largest photographic staff of any Fleet Street paper. More international assignments followed, including conflicts in Egypt, Pakistan, Biafra and Aden, and Terry was awarded the BPPY title a further three times. In Biafra, his intervention secured the release of two British businessmen, already badly beaten by their captors, and undoubtedly saved their lives.By 1968, Terry had his own regular slot on the Express,The Fincher File, and was given his first assignment in Vietnam. Fincher spent seven years shooting in Asia. His pictures exposed the human reality of the conflict–soldiers, wet and miserable, cowering from shelling or weeping for lost comrades, and civilians struggling for normality amid the chaos and destruction. They also laid bare his own reactions to the conflict and his respect for the people and soldiers caught up in it. Back in London, hovering between bafflement and anger, he covered the swelling anti-war protests outside the American Embassy in Grosvenor Square.