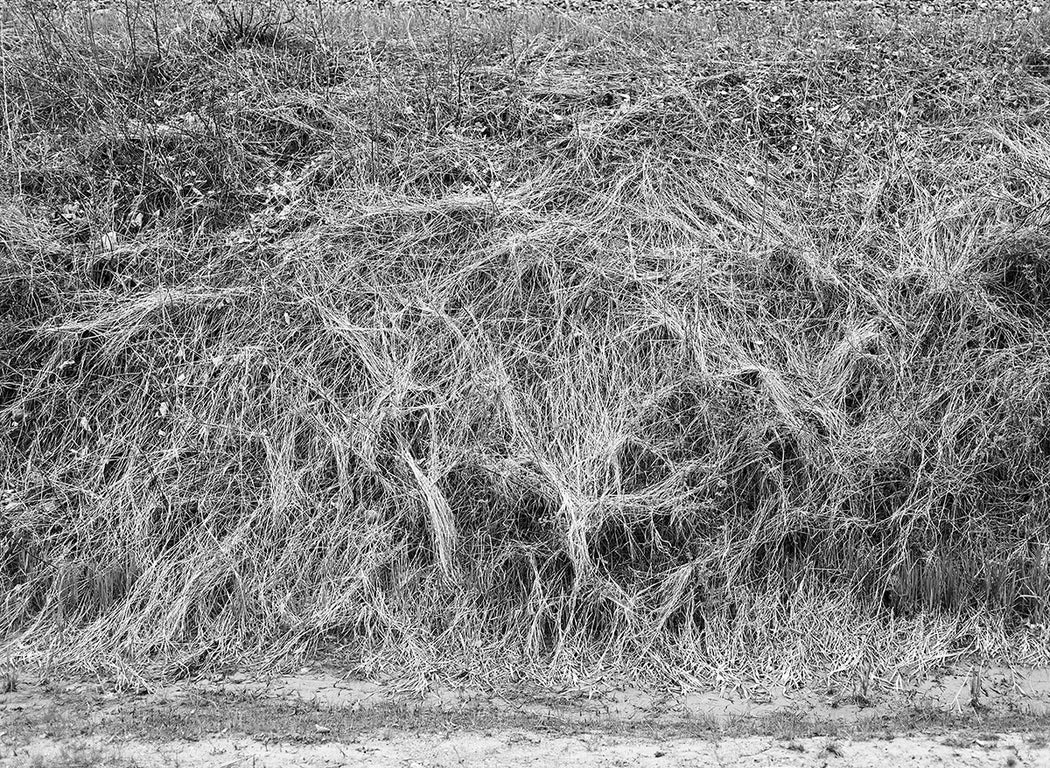 Untitled (herb) by Denis Rioux
FFOTO Private Holdings (
Toronto, ON)
Need help?
Call or text us at (416) 639-1512
.
Learn about our
Shipping & Returns policy
.
Have a question?
Read our FAQ
.
Artwork Info
About the Artist
2019
Archival inkjet print, backlit in white lacquered wooden light box
Signed, titled, dated, and editioned, by artist on label, au verso
Framed in a white lacquered wooden light box with remote control and power supply
Edition of 5

Denis Rioux's artistic career spans more than fifteen years and is mainly concerned with the photographic medium. His work has been presented in several solo and group shows in Quebec, in Canada and elsewhere in the world, notably at the Laroche-Joncas gallery in Montreal, at Espace F in Matane, where he presented a retrospective of his work in 2022 and at the SIM Reykjavik gallery where he was invited for a residency in the summer of 2012. He has participated in several art fairs in Montreal and Toronto. He holds a PhD in Art Studies and Practice specialized in photography from the Université du Québec à Montréal (UQAM, 2018) where he has taught from 2009 to 2019. He is the recipient of several grants (FQRSC, CALQ). He lives and works in Montreal.