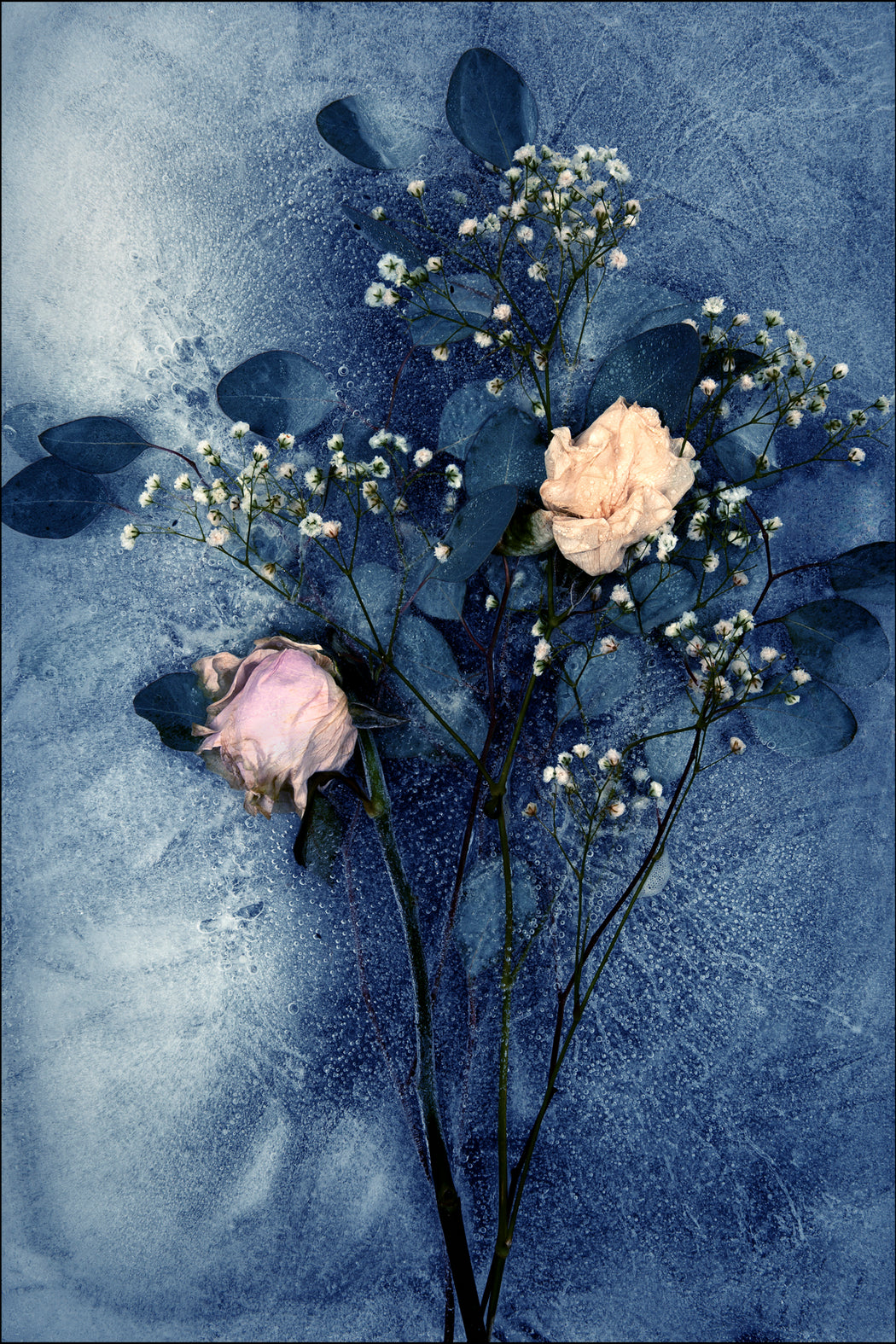 Roses No. 7 by Chris Thomaidis
FFOTO Private Holdings (
Toronto, ON)
Need help?
Call or text us at (416) 639-1512
.
Learn about our
Shipping & Returns policy
.
Have a question?
Read our FAQ
.
Artwork Info
About the Artist
2020
Pigment print on archival paper
Signed, titled, dated, and editioned, by artist, au verso
Edition of 10 + 1 AP
Unframed

Chris Thomaidis (b.1953, Kastoria region, Greece) is a photographer based in Toronto, Canada. Self taught, he learned from his first mentor, a painter, that what you exclude from an image is as important as what you include. This teaching has influenced his approach to everything he has photographed since.

Chris works with a diverse range of subject matter and media. Contemplative observation best describe his process; a strong graphic sensibility results in finding clarity in chaos. Conceptually, his work is based on the simple narratives of the everyday. A news item about the collapse of an ice shelf in Antarctica, initiates a series of studio still life. An empty mall parking lot, begins a long term project on the automobile and land use. From early in his career, Chris experimented with abstraction in found environments and in studio. Intertwined branches in bramble, mimic brush strokes. Ten centimetre pieces of ice, become kilometre wide Arctic ice floats. Chris began his photographic career in 1981, working freelance for corporate, multi-media and editorial clients which evolved into a position as director of photography with a multi-media firm. The years working on visual content for Fortune 500 companies were invaluable when Chris returned to independent work in 1988.

His professional work has been recognized in American Photography Annuals, Communication Arts Design & Photo Annuals, PDN and many advertising and design award competitions. He has guest lectured at OCAD and Ryerson University, and mentored youth in the Magenta Foundation's Incubator program. He has worked pro-bono with PEN Canada on several annual reports, and with other non-profit organizations. Throughout his career, Chris has made a conscious decision to make personal work that differed from his professional work. His photographs can be found in corporate and private collections throughout North America and Europe. Chris continues to experiment photographically and conceptually in studio, and in urban and rural environments.