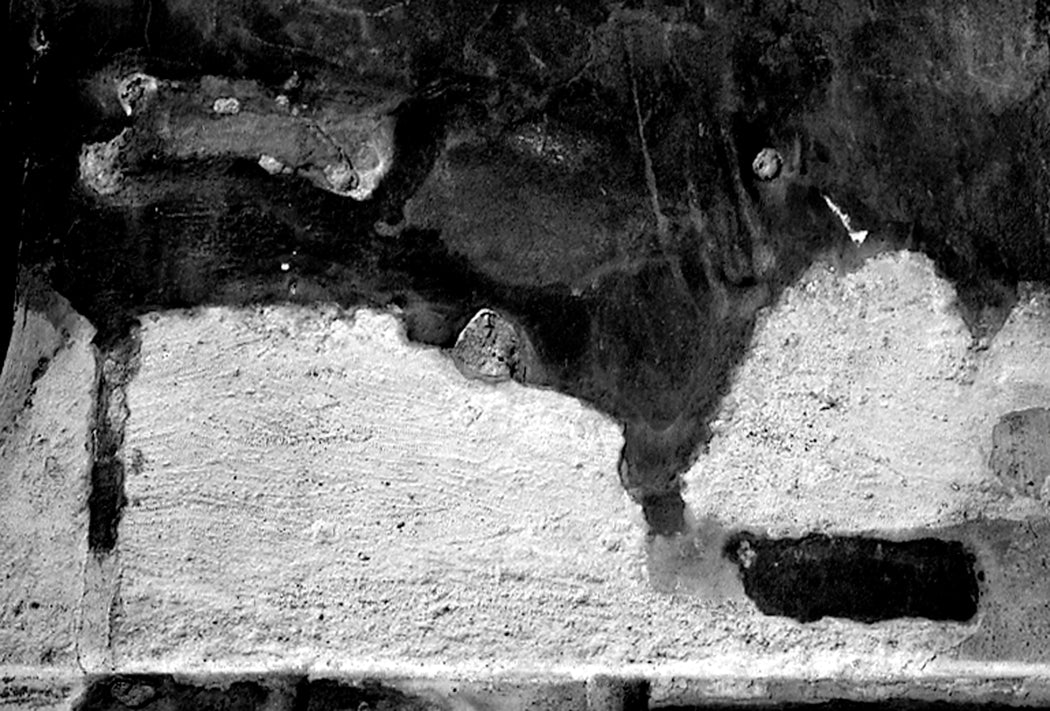 Paris . 78 by Ronald Hurwitz
Stephen Bulger Gallery (
Toronto, ON)
Need help?
Call or text us at (416) 639-1512
.
Learn about our
Shipping & Returns policy
.
Have a question?
Read our FAQ
.
Artwork Info
About the Artist
2017
Gelatin silver print
Signed, titled, dated, and editioned, in pencil, au verso
Printed in 2018
Edition of 5 + 2 APs (#1/5)
Unframed

The eclectic life of Ronald Hurwitz has spanned the artistic disciplines of both music and photography. Born in Cleveland, Ohio in 1945, he came to the field of photography somewhat late in life. Initially, his sights were set on a career in music. He began his studies of the violin at the age of eight, the viola at twelve, and subsequently earned degrees in music from Indiana University, and The Catholic University of America in Washington, D.C., studying with the great viola and violin virtuosos William Primrose, Oscar Shumsky, and Franco Gulli.

Following four years of military service as Viola Soloist in the United States Marine Band White House Orchestra and String Quartet in Washington, D.C., he spent a season performing with the Rotterdam Philharmonic Orchestra of The Netherlands. After his European stint he served as Principal Violist of the Indianapolis Symphony, and thirty-one years as a member of the Toronto Symphony. He has appeared as soloist and in chamber music concerts in the United States, Canada, and Europe, as well as on CBC radio and CBC television broadcasts. In 2006 he left orchestral performance and now continues to perform chamber music as a member of the Passage Ensemble and the Hurwitz – Yanviker Duo, as well as performing in solo viola recitals.

In 1979 he purchased his first camera and began an intense course of personal investigation into photography, its history and application. Two years later his photographs were exhibited in Toronto and awarded two prizes at the Déja Vue Gallery of Photographic Art Juried Competition. Since then his work has been exhibited at museums and galleries in Cleveland, Washington, New York, Miami, Toronto, Lausanne, and Paris. Mr. Hurwitz is the recipient of two Ontario Arts Council Grants as well as the 2003 First Prize for Limited Edition Books from The Alcuin Society for his book, The Gryphons of Paris. His photographs of Paris can be found in such notable French collections as the Bibliothèque Nationale, the Bibliothèque Historique de la Ville de Paris, Maison Européenne de la Photographie, and the Musée Carnavalet. Balancing the demands of careers in both photography and music, Ronald Hurwitz exploits each medium in the expression of his varied talents.