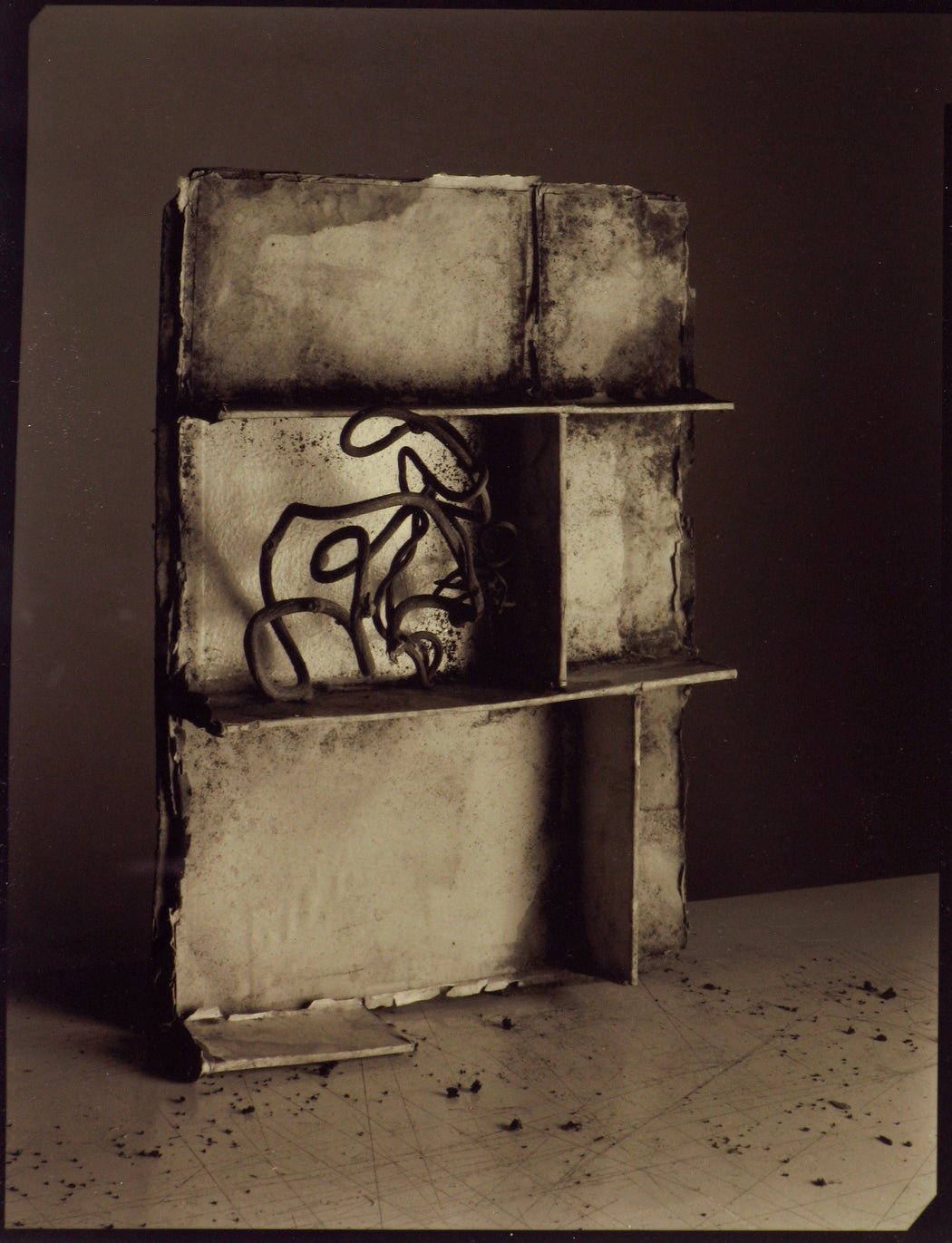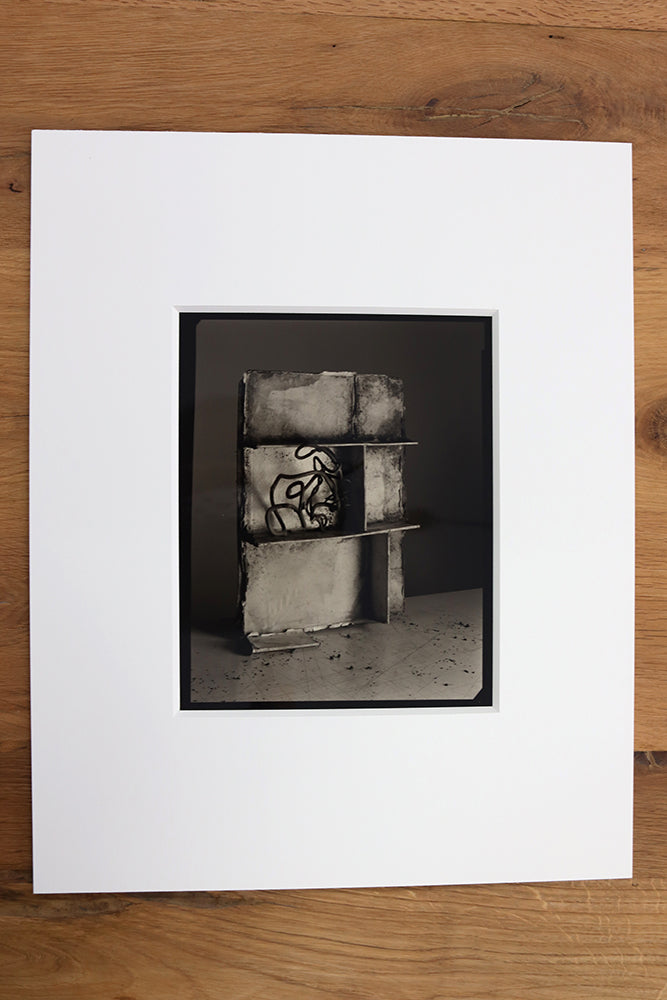 Old House by Boris Gaberščik
Galerija Fotografija (
Ljubljana, Slovenia)
Need help?
Call or text us at (416) 639-1512
.
Learn about our
Shipping & Returns policy
.
Have a question?
Read our FAQ
.
Artwork Info
About the Artist
2019
Gelatin silver print on baryta paper, selentium toned
Signed and dated, in pencil, au verso
Unframed
Edition of 3 + 1 AP

Boris Gaberščik was born in Ljubljana, Slovenia in 1957. He graduated at the department of Biology, University of Ljubljana, Slovenia, and has been working as a freelance photographer since 1986. Since 1985 he had many solo exhibitions in Ljubljana, Slovenia (Gallery Equrna, Museum of Modern Art), Graz (Orpheum), Salzburg (Gallery Fotohof), Paris (VU') and many group exhibitions in Budapest, Zagreb, Ruzomberok, Trieste, Ljubljana, Slovenia, Belgrade, Graz, Nicosia, Buenos Aires, Bratislava (Month of Photography).

His work is internationally recognized and included in many museum and private collections. He has received several awards for his works, which have been presented in publications in Slovenia and abroad.

In 2018 Gaberščik received a Prešeren Foundation Award, the highest national award in the field of arts, selected and granted by the Prešeren Foundation.

Gaberščik's works have been presented at Paris Photo (2010, 2011), Photo Basel (2017, 2018, 2019) and Vienna Contemporary (2019), among other fairs. He also writes essays and other texts. He lives and works as a freelance photographer in Ljubljana, Slovenia.