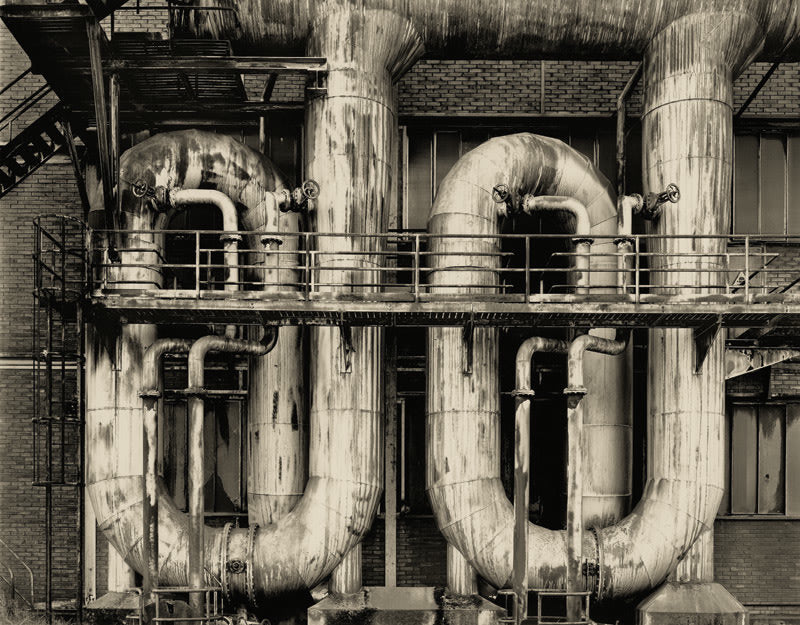 Lorraine, France by Robert Bourdeau
Stephen Bulger Gallery (
Toronto, ON)
Need help?
Call or text us at (416) 639-1512
.
Learn about our
Shipping & Returns policy
.
Have a question?
Read our FAQ
.
Artwork Info
About the Artist
1999
Pigment print on archival paper
Signed, dated, and editioned, in ink, au recto
Titled, dated, and editioned, in ink, au verso
Neg. No. 99-810-24
Printed in 2013
Edition of 10 (#3/10)

Robert Bourdeau (b. 1931) began to photograph seriously in 1959 after meeting Minor White, the influential teacher, writer, and exponent of the photograph as metaphor. Other important influences include early Modernist photographer Paul Strand and painter Paul Cézanne.

Bourdeau's photographs are an initiation into a hushed world of reverie, where nature's forms are the excuse for a mood of subdued contemplation. Light is the key element in achieving these ends. He may take hours, or days, to study his subject and he exposes a negative for an hour or more, literally allowing light to paint its presence on the negative's surface.
- adapted from The Canadian Encyclopedia

Robert Bourdeau is highly regarded for his printmaking capabilities, as well as his compositions. Using large format cameras to produce 8x10 inch and 11x14 inch negatives, he gold-tones contact prints on gelatin silver paper, which result in delicate photographs that show immense detail.

By the year 2000, the black-and-white paper Bourdeau used had been discontinued, and the papers that remained didn't pass his standards. He then turned to colour photography and began to photograph large interior spaces. Creating this body of work required enlarging the negatives, introducing him to digital printing. Now in his 80s, Robert is printing again, making carefully crafted digital prints of a select group of negatives he had always wanted to print large.