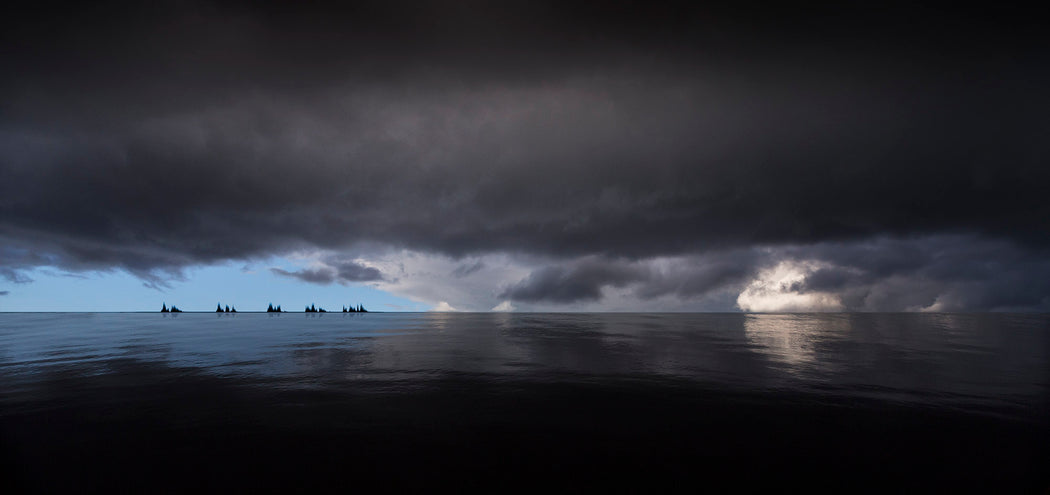 Echo : after Malala Yousafzai by Bertrand R. Pitt
FFOTO Private Holdings (
Toronto, ON)
Need help?
Call or text us at (416) 639-1512
.
Learn about our
Shipping & Returns policy
.
Have a question?
Read our FAQ
.
Artwork Info
About the Artist
2019
Digital photo work, Ink jet print on 100% cotton Hahnemühle Photo Rag 500 g/m2
Comes with a signed and dated certificate of authenticity
Edition of 10 + 2 APs
Unframed

Bertrand R. Pitt lives and works in Montreal. The interpretation of landscapes as vector of experience is at the heart of his work in photography, video and interactive art. He is interested by the ambiguous relationship we have with speed and technologies as well as the sensitive and cognitive relationships that weave between our bodies and landscapes.

His works have been presented in more than twenty solo exhibitions, among others at B-312, Occurence, CIRCA, Plein sud, Maisons de la culture Plateau and Frontenac (Montreal), La chambre blanche, La Bande Vidéo (Quebec), DAIMON (Gatineau), Gallery 44 (Toronto), Emmedia, Truck Gallery (Calgary), Latitude 53 (Edmonton), Eye Level Gallery (Halifax), Galerie de l'UQAC and and in various group exhibitions, screenings and residencies in Quebec and Canada as well as in Brazil, France and Switzerland. In fall 2020, four large prints of his Echo series were shown in a public art installation organized by the Bureau d'art public de Montréal. His work has received the support of the Conseil des arts et des lettres du Québec and the Canada Council for the Arts and is included in the collections of the Musée National des Beaux-Arts du Québec as well as in public and private collections.

Holder of a Master's degree in visual arts from Université du Québec à Montréal, he currently teaches at the visual arts department of Collège Lionel-Groulx.