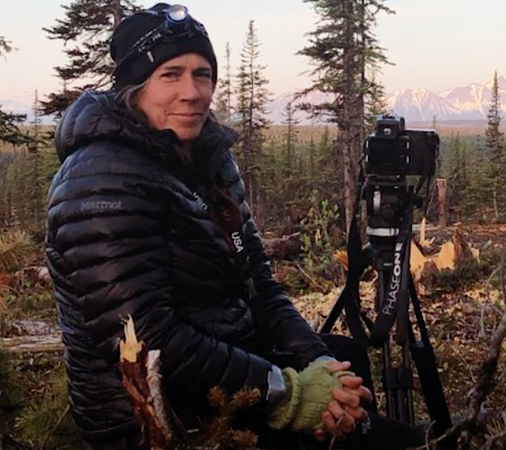 30 Jun, 2020
Like many of us, multidisciplinary artist Rita Leistner has plenty to keep her busy during the Covid-19 lockdown. Recently, York University Prof. Katherine Knight invited Leistner to speak to students enrolled in her visual arts course, VISA 1006: The Photographic Experience. In this short video, Leistner discusses being an 'engaged photographer' and her upcoming project, 
Forest for the Trees
, a film and catalogue chronicling her two series 
The Tree Planters
 and The 
Tree Planters - Enchanted Forest
. 
Read article