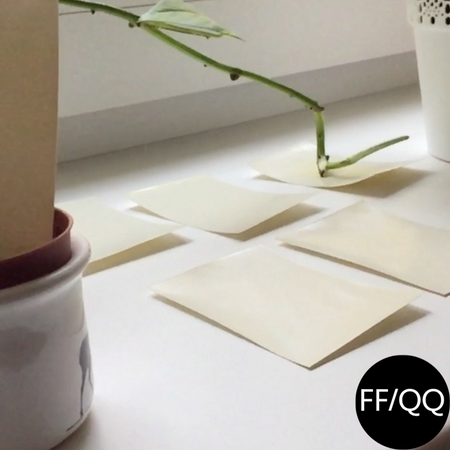 15 May, 2020
This is it! The final FF/QQ post (for now). Three dozen artists and culture workers contributed their voices to this series, 
telling us
 what's keeping them engaged with their social and artistic communities, and sharing links to online and offline 
resources
 that are helping them to make the best of these strange circumstances we're all 
experiencing
. 
In this post we hear from photography curator Sophie Hackett, and artists Deanna Pizzitelli and Adad Hannah. Enjoy and share!
Read article